Our mission is to raise funds for the care and education of children living in four orphanages in Mexico. We can do this by the many donations and support that we receive from the local community and volunteers.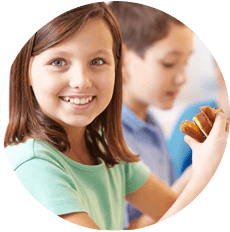 We care about our customers and volunteers well being. We are following the Covid 19 Guidelines by limiting the customers to 25 in the store, promoting social distancing and sanitizing shopping carts. We encourage you to bring your own Mask, we do provide hand sanitizer.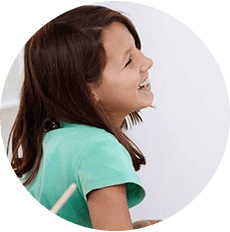 For every dollar you donate, we can help those children in need. A yearly donation is also sent to the Vancouver BC Children's Hospital. Donations can be made on line to Balding for Dollars.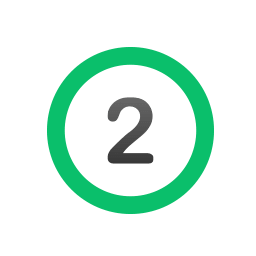 Spread the word
Encourage your friends and family to get involved by volunteering, donating and shopping.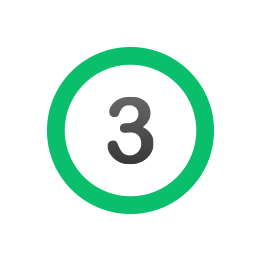 Help out
We are open weekly and can use all of the help we can get! Either in the back of the store by sorting, cleaning items, testing and pricing. Or in the store, by stocking, assisting, tidying up, or managing the cash register.